Another week, another batch of new music sent to the WOBC station. We heard the good, the bad, and the excruciating! Here's our favorites of the bunch.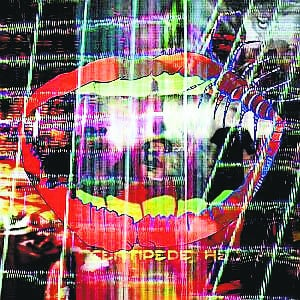 Animal Collective // Centipede HZ:
This new album has a more cohesive feel than Animal Collective's previous productions. It tends more towards a consistent (at times almost dance) beat, toning down the trippy, constant shifts in melody that used to be essential to much of Animal Collective's music.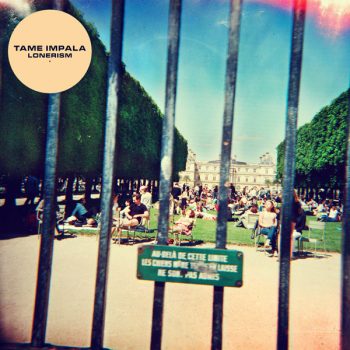 Tame Impala // Lonerism:
Spectacular second album from the genius mind of Kevin Parker, the man behind Australian psych-rock outfit Tame Impala. More spaced out, psychedelic and layered than their debut Innerspeaker, Lonerism gets comfortable with more poppier songs and structures, while still showcasing gorgeous and unique sounds and textures that you can seldom here anywhere else in popular indie music today.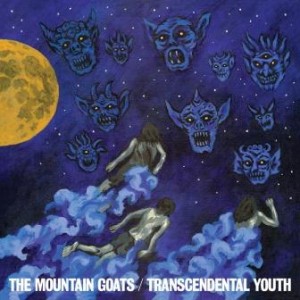 The Mountain Goats // Transcendental Youth:
A full horn section compliments John Darnielle's storytelling in the newest album from The Mountain Goats.  The songs are polished but still have JD's signature nasally, emotional, frantic crooning that we all love.  It's their best in a while.
Peace.